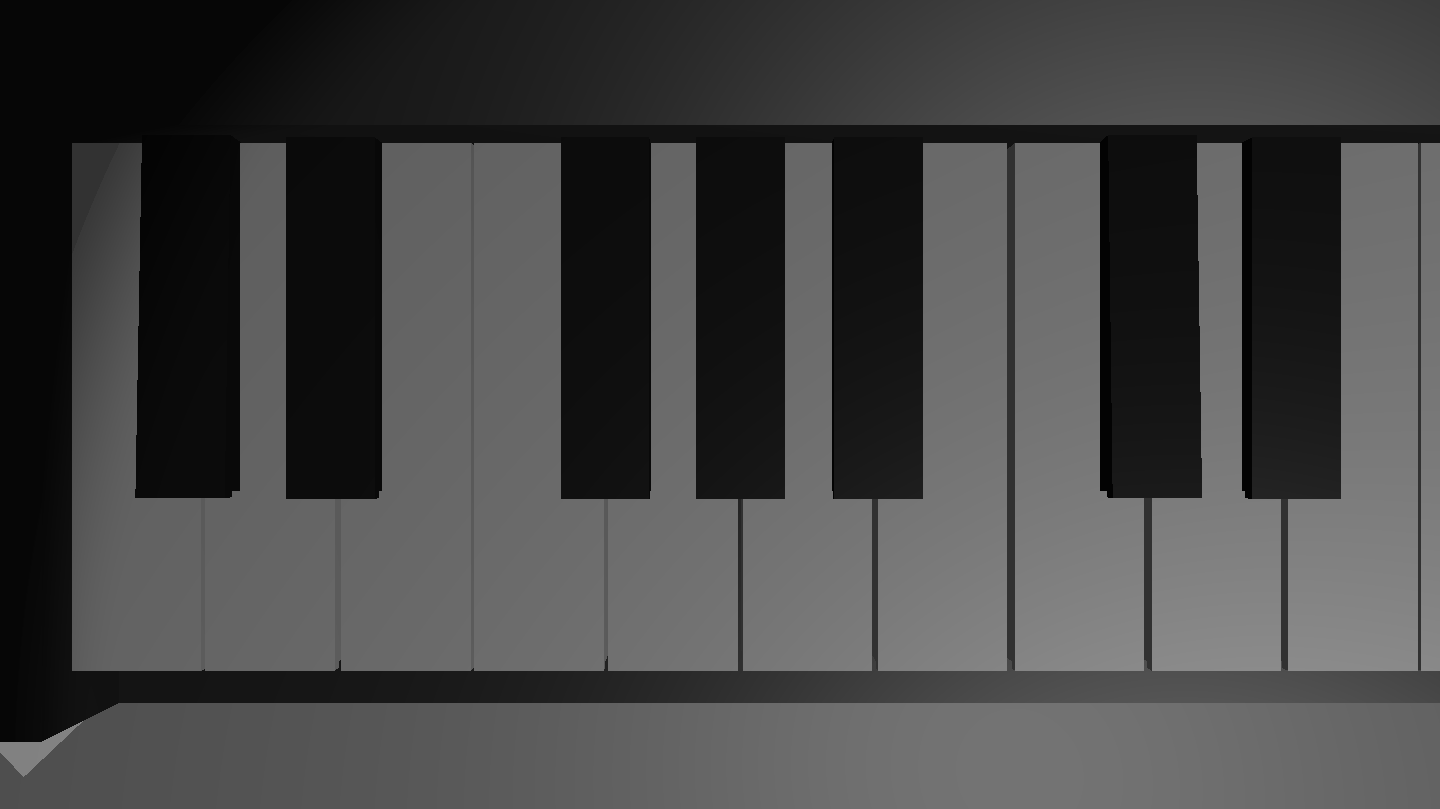 Piano-Sim
A downloadable game for Windows, macOS, and Linux
What is Piano-Sim?
Piano-Sim is a piano simulator made in Blender. It works by pressing keys in your keyboard:
From Q to i and 2,3,5,6,7 to play the 1st octave. From Z to M and S,D,G,H,J to play the 2nd one
< and > to move around
0 to change view
Trailer
Install instructions
How to download it?
To download you have to:
Download Blender
It's recommendable to drag this file to the desktop
Open Blender. In the upper left corner click File>Open>Desktop>Piano-Sim_play.blend
Press P to start playing
Hope you like it :D